News astrology: We are at the stage fourth waning of the Moon. You could confuse feelings and think that you feel love, when it is friendship, or vice versa. Due to the action of Saturn retrograde in your sign, joined to that of Mercury, also in this transit, you are easily manipulated so careful with the sellers or the liars, who promise what they cannot fulfill, a sagittarian. Keep an eye open, you become suspicious of all, but also naive. These will be days revealing in which you'll learn about many things.
Love
The Moon moves into the sign of Gemini, and the planets Mercury, Saturn, Uranus, Neptune, and the moon Pluto are still retrograde. Wait a bit before making a decision sentimental that will force you to end up with someone beloved and to begin a new course since today is Tuesday you could be impulsive and you would be acting based on an emotion of the moment which would be counter-productive.
Health
If you do not know with certainty the effects of a drug that is not what you use, without having first consulted with your doctor or a pharmacist responsible for applying something on your skin, seemingly harmless, could cause damage. Find out best.
Work
Acts with a lot of responsibility, a sagittarian. If you leave a stable job in these times is giving money and benefits for something fanciful and unlikely you would be risking your present and also up compromising your future. Before taking a step so you have to be very sure.
Money and fortune
Follow your dreams and hunches over all the time to start any project or new business or buy a land or house. This is a good day to plunge into an adventure financial promising because your mind is clear and your intuition tuned due to the transit of the moon counteracts the effects of retrograde planets in your horoscope.
Ritual to seduce that person that you love
Photo: Shutterstock | Univision
Photo: Shutterstock | Univision
Photo: Shutterstock | Univision
Photo: Shutterstock | Univision
Photo: Shutterstock | Univision
Photo: Shutterstock | Univision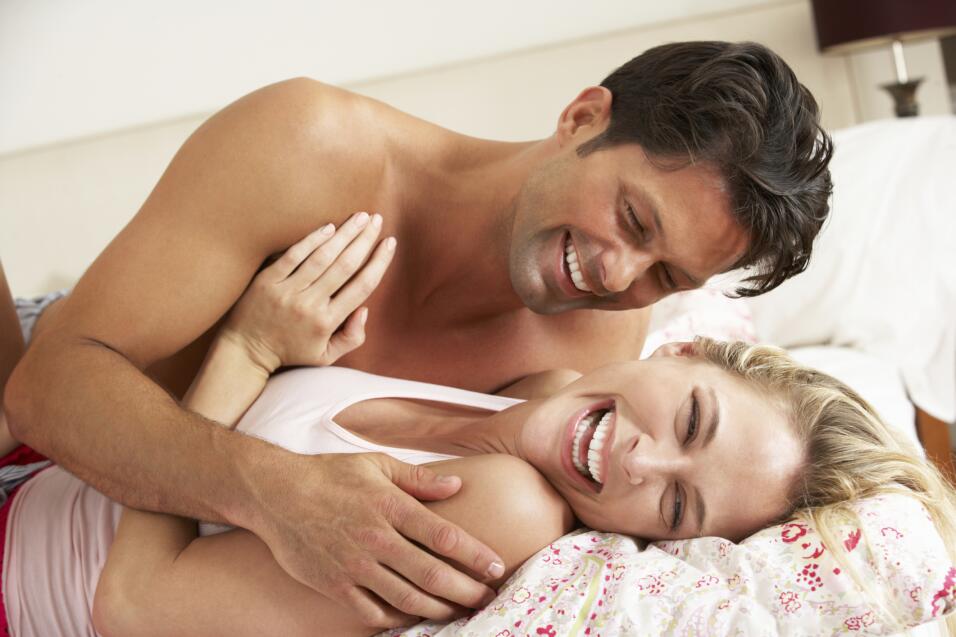 Photo: Shutterstock | Univision
Photo: Shutterstock | Univision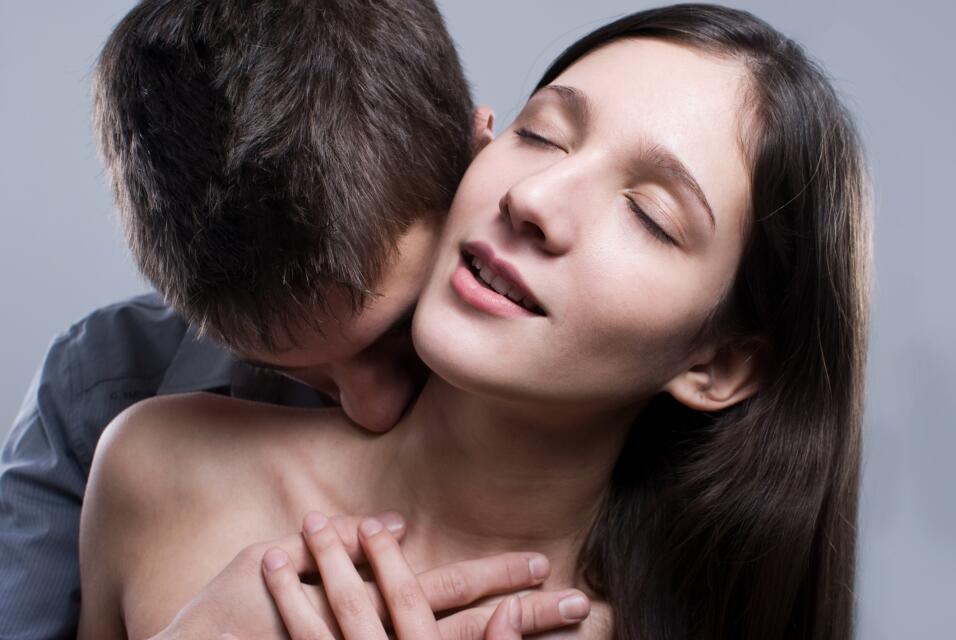 Photo: Shutterstock | Univision
Photo: Shutterstock | Univision
Photo: Shutterstock | Univision
Photo: Shutterstock | Univision
Photo: Shutterstock | Univision
Photo: Shutterstock | Univision
Photo: Shutterstock | Univision
Photo: Shutterstock | Univision
Photo: Shutterstock | Univision
Photo: Shutterstock | Univision
Photo: Shutterstock | Univision
Photo: Shutterstock | Univision
Photo: Shutterstock | Univision