The Moon is in Cancer and begins to rule the sign Leo of the fire element. Continue to retrograde the planets Saturn, Neptune and the moon Pluto.
Is starting a stage formidable in the horoscope with the start of the sign Leo that radiates enthusiasm, willingness and patience to all the horoscope.
Is coming the time of money, the profligacy, of the gifts and the happy moments next to those who really worth. It is a period very beautiful in which to vacation, holiday, recreation and entertainment adorn each day.
A warning, however, you should take care of your pocket because you tend to act in a way that disproportionately miserly with the pennies and dilapidador and careless with dollars, or whatever, you worry about the small things and neglect the big ones.
To know more visit now your daily horoscope, the results you will admire and you will be able to better plan the rest of the weekend you have in front of you.
Photo: Shutterstock | Univision
Photo: Shutterstock | Univision
Photo: Shutterstock | Univision
Photo: Shutterstock | Univision
Photo: Shutterstock | Univision
Photo: Shutterstock | Univision
Photo: Shutterstock | Univision
Photo: Shutterstock | Univision
Photo: Shutterstock | Univision
Photo: Shutterstock | Univision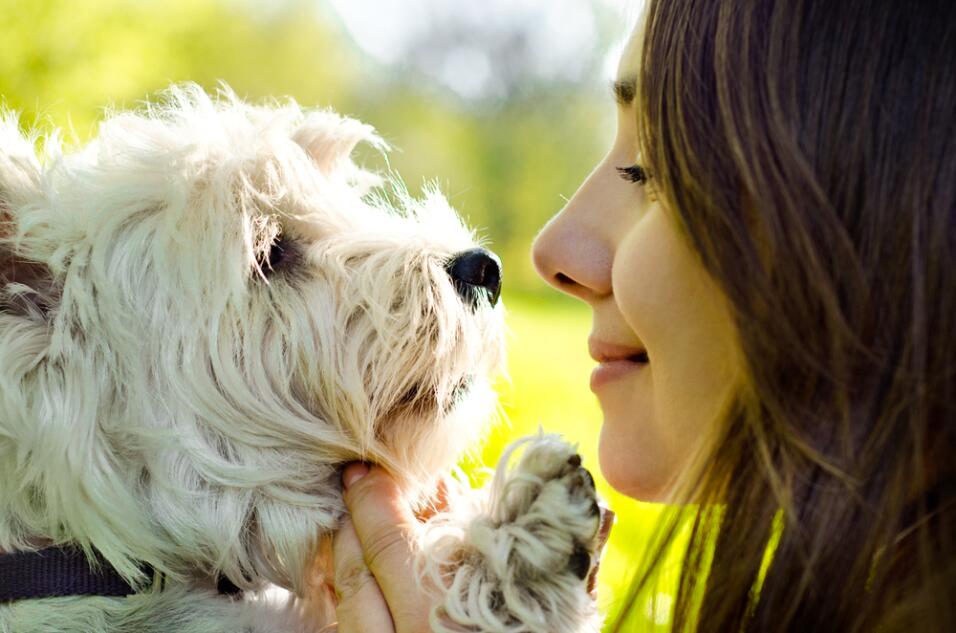 Photo: Shutterstock | Univision
Photo: Shutterstock | Univision
Photo: Shutterstock | Univision
Photo: Shutterstock | Univision
Photo: Shutterstock | Univision
Photo: Shutterstock | Univision
Photo: Shutterstock | Univision
Photo: Shutterstock | Univision
Photo: Shutterstock | Univision
Photo: Shutterstock | Univision
Photo: Shutterstock | Univision
Photo: Shutterstock | Univision
Photo: Shutterstock | Univision
Photo: Shutterstock | Univision
Photo: Shutterstock | Univision
Photo: Shutterstock | Univision
Photo: Shutterstock | Univision
Photo: Shutterstock | Univision
Photo: Shutterstock | Univision
Photo: Shutterstock | Univision
Photo: Shutterstock | Univision
Photo: Shutterstock | Univision
Photo: Shutterstock | Univision
Photo: Shutterstock | Univision
Photo: Shutterstock | Univision
Photo: Shutterstock | Univision
Photo: Shutterstock | Univision
Photo: Shutterstock | Univision
Photo: Shutterstock | Univision
Photo: Shutterstock | Univision
Photo: Shutterstock | Univision
Photo: Shutterstock | Univision
Photo: Shutterstock | Univision
Photo: Shutterstock | Univision
Photo: Shutterstock | Univision
Photo: Shutterstock | Univision
Photo: Shutterstock | Univision
Photo: Shutterstock | Univision
Photo: Shutterstock | Univision
Photo: Shutterstock | Univision